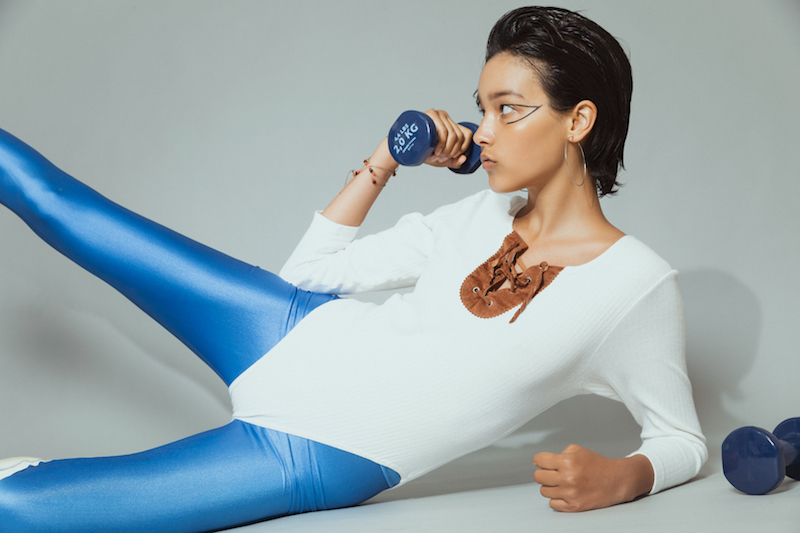 A club for the cool girls, that love themselves a good sweat. Think leggings, bodysuits, jerseys and – aren't we posh – some tennis classics.
Our fit club has some rules:
-> we open this Monday, 9 AM. For 48 hours only. You'd better be fast.
-> we're into sports – but don't expect us to follow the rules. A hockey jersey on the golf course: and why not?
-> we can't guarantee you'll work out in our club. We can guarantee you'll look good.
See you this Monday. 9 sharp.
team le freddie.