Make it worth their while. Here's how (we'll be quick and clear):
Always incorporate at least one quirky/childish/off-beat item into your look. Case in point: a huge bear. Heart-shaped glasses are fine too, or anything with a remarkable print on it.
Look for items that are tactile; fun to touch. Furs, teddy, silk, mohair. If you look fluffy, chances are people will be more attracted to you.
If you like bold & beautiful, go for oversized. Still a big hit this winter, and it will make you stand out from the look-i-wear-tight-things crowd. Which you'll like.
It's winter, it's cold: so layer up. The more layers you add, the cooler you'll look. People will want to know: what else is underneath? Ah, the mystery!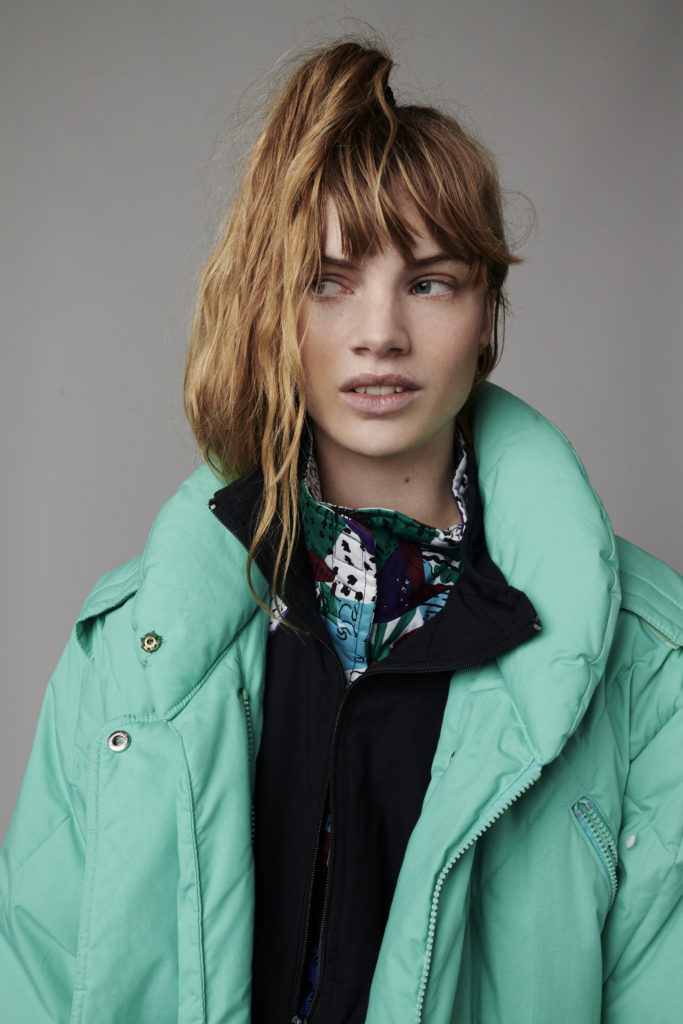 Oh and one more thing: don't forget to smile. 😀
All items of clothing: vintage @lefreddie. Earrings courtesy of Twice as Nice 👍
Thank you to our muses, friends & colleagues that made this editorial possible: Sophie Rata for pictures, Sharon De Winter for hair & makeup, Charlotte Cols for face & fabulousness, and Tamara @Unit Model Management for her brilliant selection of models. Love.