We've not been sleeping, the past few months. We've been doing all of these three things instead:
shopping, prepping & planning our JUTTU pop-up (starting March 17 in ALL Juttu stores in Belgium)
shopping, washing & ironing the NEW DROP for our website
looking hard EVERYWHERE for inspiration and trends. Our main conclusion is this one: you'll need a polo neck this summer. Proof? Here goes:
All of the above images are the reason we went looking for vintage polo everything. We've found quite a stock – here are some fine examples, online now. Stay tuned for more!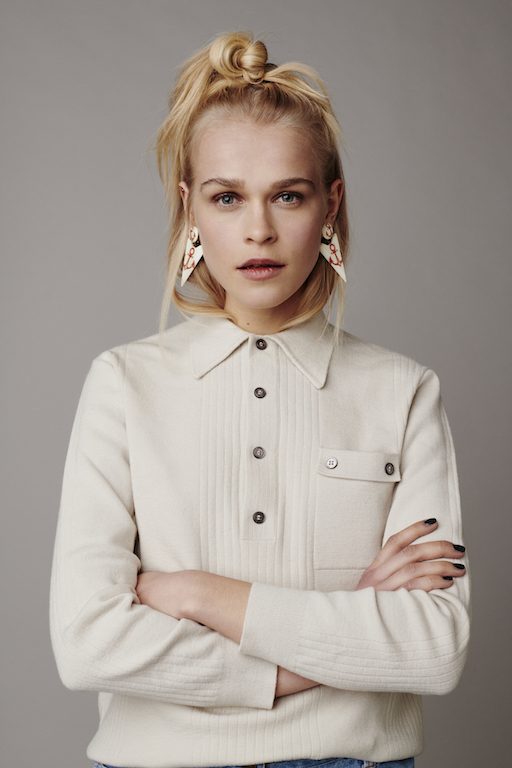 Let us know what you think! Love ❤️